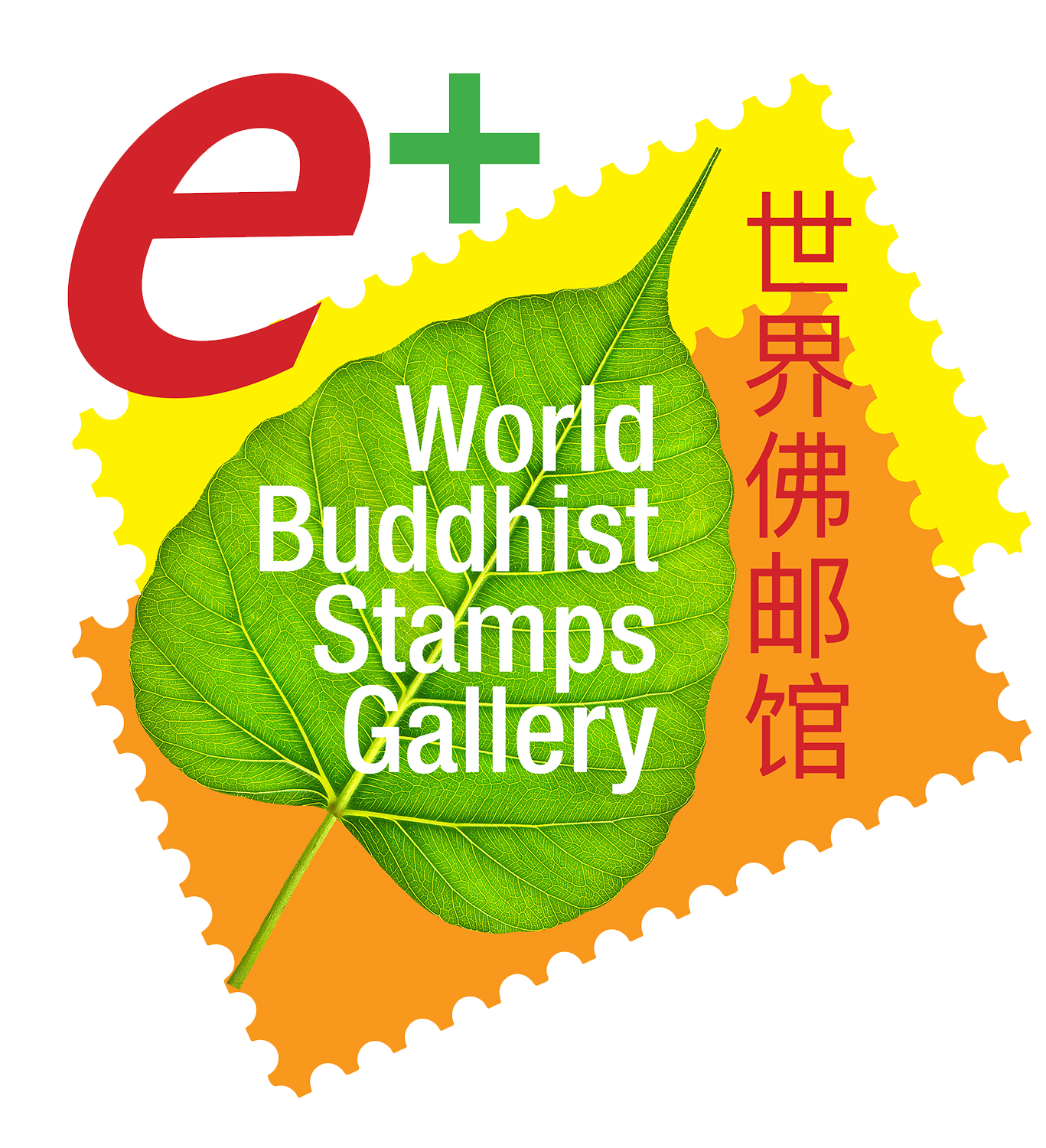 WORLD BUDDHIST STAMPS e.GALLERY
bringing the buddhist world at the comfort of your home
World Buddhist Stamps e-Gallery
About Us
​The idea of a World Buddhist Stamps e-Gallery was mooted after a successfully launch of the World Buddhist Stamps Gallery in 2019. An e-Gallery is a digital entity that draws on the characteristics and performs as the digital footprint of a physical Buddhist Stamps gallery. It aims to enhance and complement the gallery experience through interactivity and richness of its content.
The World Buddhist Stamps Gallery (WBSG) was established by the Young Buddhist Foundation of Malaysia (Yayasan Belia Buddhist Malaysia or YBBM) to preserve and promote the Buddhist culture in mini prints of Buddhist Stamps.
The realization of the WBSG was made possible with the generous support of Mr. Leong Kok Hing, who donated his entire collection of Buddhist stamps to YBBM on 2nd June of 2018. Mr. Leong had also patiently guided the team in setting up the gallery, drawing from his vast professional knowledge in this field.
Mr. Leong Kok Hing passionately serves the Buddhist fraternity since 1969. His sphere of service grew from campus to community and gradually widened domestically to regional and international levels. He is a philatelist who spent 40 years specializing in collecting stamps with Buddhist themes and motifs. He exhibited his collections at large-scale Buddhist cultural exhibitions with the theme "Buddhist Journey" domestically and aboard. He had also successfully launched his maiden book on "Buddhist Heritage - A Journey through Stamps" in Penang in Sep 2019
YBBM is honoured to have Mr. Leong Kok Hing as the WBSG Advisor.
Currently the WBSG is located on the ground floor of the YBBM Headquarter in Penang. We are grateful to the many donors who have supported this project. The WBSG has offered free admission for viewing the stamps. Its operation is currently funded by public donation. YBBM welcomes public support in terms of donation to help the gallery to continue to service the community.
The e-Gallery is committed to public access, and to exhibit and share the vast treasures in Buddhist Stamps with the philatelists, Buddhists and general public in the world. We hope that the virtual sharing will further enhance its content, to promote this beautiful art and the Noble Teachings of our Great Teacher.