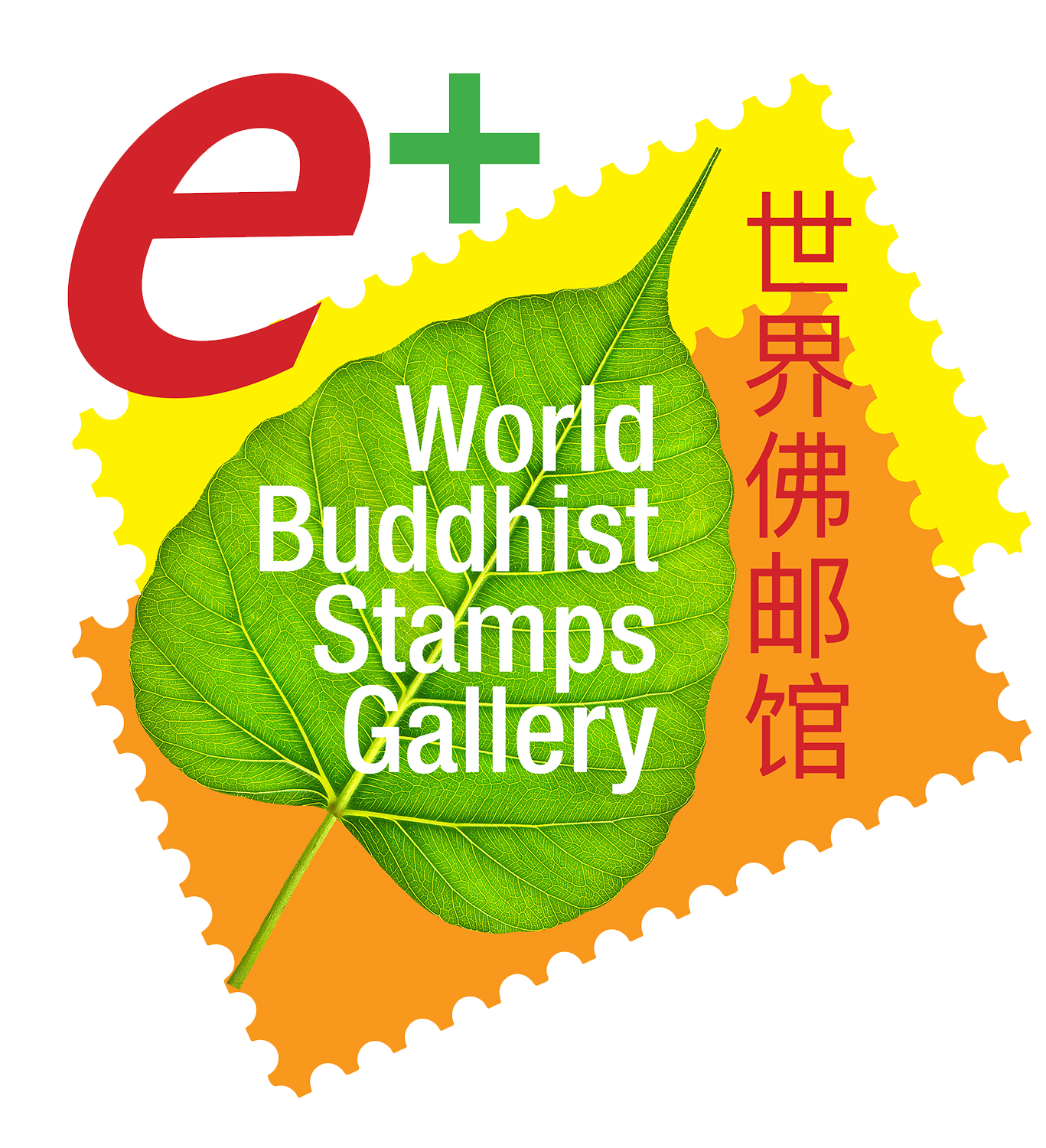 WORLD BUDDHIST STAMPS e.GALLERY
bringing the buddhist world at the comfort of your home
Contribution
Make a charitable gift to support World Buddhist Stamps Gallery (WBSG).
The gallery relies on the generosity of donors to sustain our mission of creating transformative experiences of the world through Buddhist stamps.
Public can support WBSG via 2 ways:
Budddhist Stamps Donation
We welcome any stamp related to Buddhism to be donated to
the gallery to enhance its collection.
For more details, please contact us at:
YOUR KIND SUPPORT IS VERY MUCH APPRECIATED